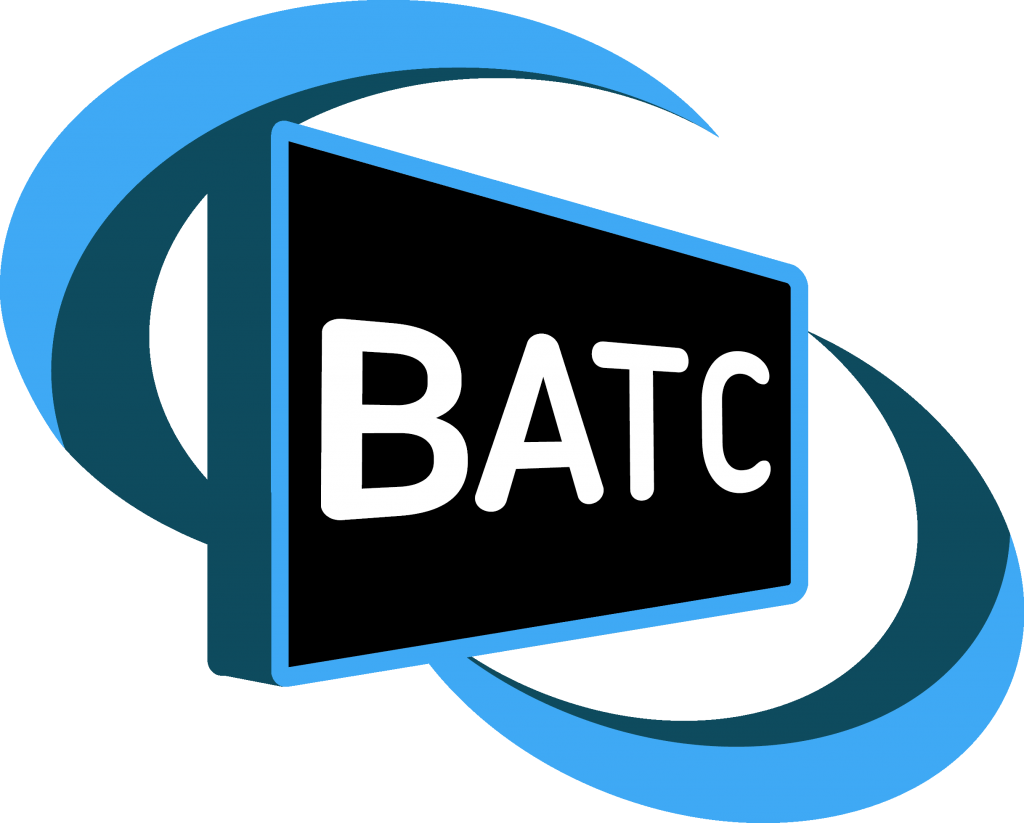 In these difficult times of social distancing, the Hog's Back ARC is still meeting a couple of times a month, but online with tools like Skype, Zoom and the BATC online streamer. The BATC have kindly allowed clubs to use the online steamer to run meetings and talks and allow members to interact with the radio clubs while they are not able to meet physically.
Hog's Back ARC were the first to trial the streamer for a club presentation with a presentation from Noel – G8GTZ – on setting up a station for the QO-100 satellite. This proved to be a very popular talk, with over 30 viewers joining us online. Subsequent meetings have seen HBARC use Skype and Zoom to have a natter-night, and for members to show off their shacks and latest projects.
If you'd like to join us, we meet on the second and fourth Mondays of the month at 8pm BST. Email the club to be added to the list for the meeting invite.